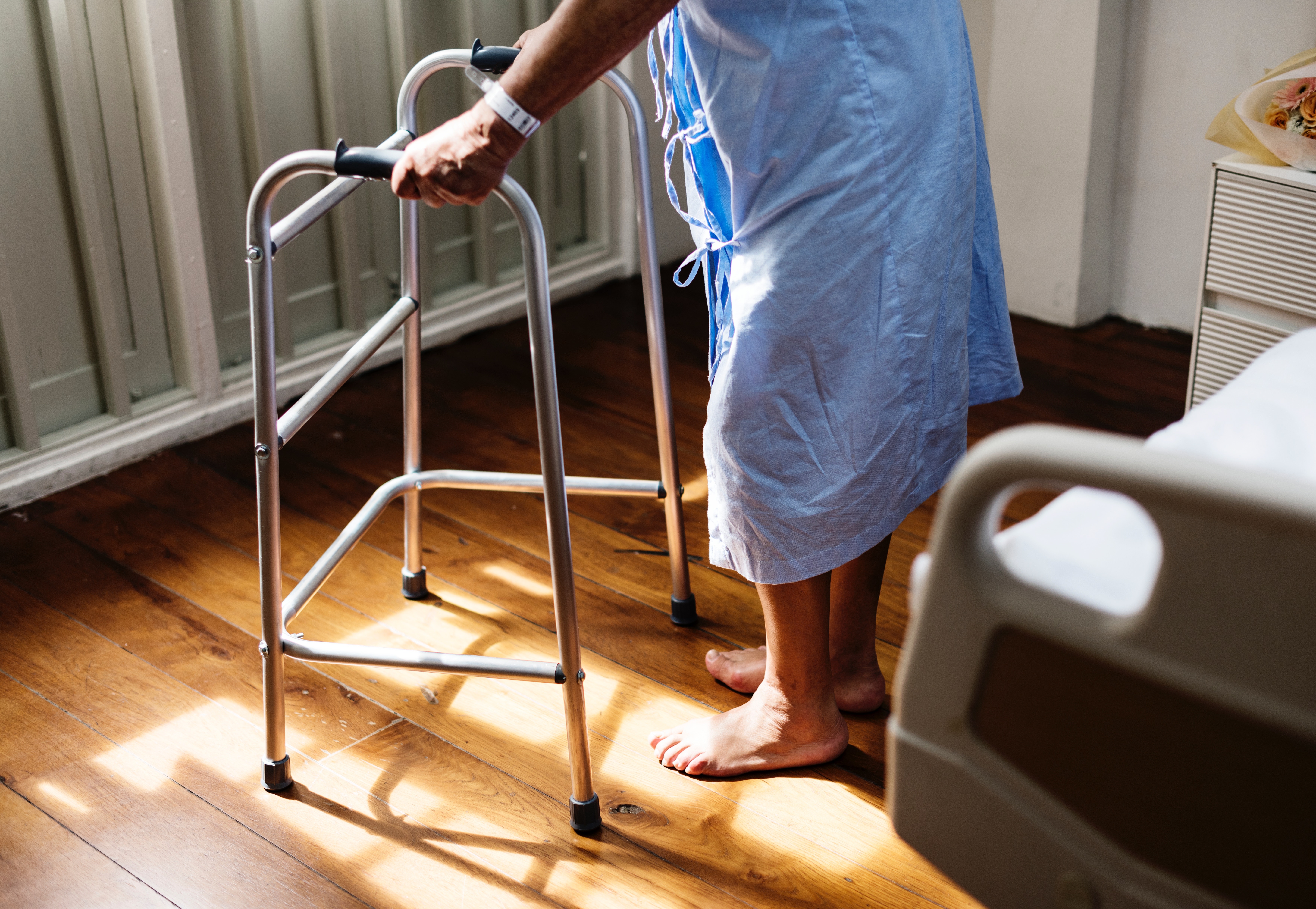 How Medi-Cal Helps Underserved Communities to Get Affordable Health Care
March 13, 2018 Hurtt Family Health Clinic
Has healthcare become an option instead of a necessity because of the cost it entails? Do you weigh its importance against more pressing financial needs? Fortunately, there's a Medicaid program in California that offers low-cost or free health coverage for individuals and families with no health insurance or limited resources. This program is called Medi-Cal.
What is Medi-Cal?
Medi-Cal is a state and federal government financed Medicaid program in California. Since 1966, it has been offering healthcare services to low-income individuals, including seniors, children, pregnant women, and persons with disabilities. Even those with specific illnesses such as AIDS, HIV, or tuberculosis can apply for this program.
Community health clinics with Medi-Cal programs
California residents can go to community health clinics or Federally Qualified Health Centers (FQHC) clinics to access affordable healthcare. These health clinics welcome everyone, especially those who are uninsured, underinsured, immigrants, and homeless. Patient driven and community based, each FQHC clinic is intended to remove common hurdles to healthcare in rural and urban areas where primary care is needed but limited.
One trustworthy FQHC clinic that's been serving Orange County for years is Hurtt Family Health Clinic. It has medical mobile units and three fixed clinics located in the high-need areas of Tustin, Santa Ana, and Anaheim, CA. By mission and design, the services of Hurtt Family Health Clinic are tailored to fit the needs of their communities.
The clinic has Medi-Cal doctors in Orange County and multiple full-service medical, dental, chiropractic, mental health, vision, and health education facilities. It also partners with community resources in Orange County to continually update and improve the quality of the health care it provides, while keeping each service cost efficient.
Who is qualified for Medi-Cal programs?
While everyone is welcome to FQHC clinics, not everyone is qualified to apply for and receive the benefits of Medi-Cal programs. There are more than 90 eligibility categories to the program, each with its own rules and requirements. Here are some of the most common eligibility categories of the Medi-Cal program
Families with incomes at or below 138% of the Federal Poverty Level are eligible for Income-Based Medi-Cal

Families enrolled in free school lunches can be automatically considered for Medi-Cal

Individuals who qualify for Supplemental Security Income or SSI will automatically get SSI-Linked Medi-Cal

Aged & Disabled Federal Poverty Level Medi-Cal

California's Working Disabled Program

Aged, Blind, and Disabled – Medically Needy Medi-Cal
How to apply for Medi-Cal programs?
You can apply for Medi-Cal programs in person at your nearest local county office. You will need to provide the following documentation:
State-issued ID with your photo

Resident alien card, if applicable

Proof of residency like a lease agreement

Latest 1040 IRS tax document

Proof of your current income
Other options include applying online via CoveredCA.com, or by calling Covered California's office at (800) 300-1506.
Processing of application and eligibility can take 45 to 90 days, and is determined through the county offices of Medi-Cal.
Hurtt Family Health Clinic
Low Cost Healthcare
Share