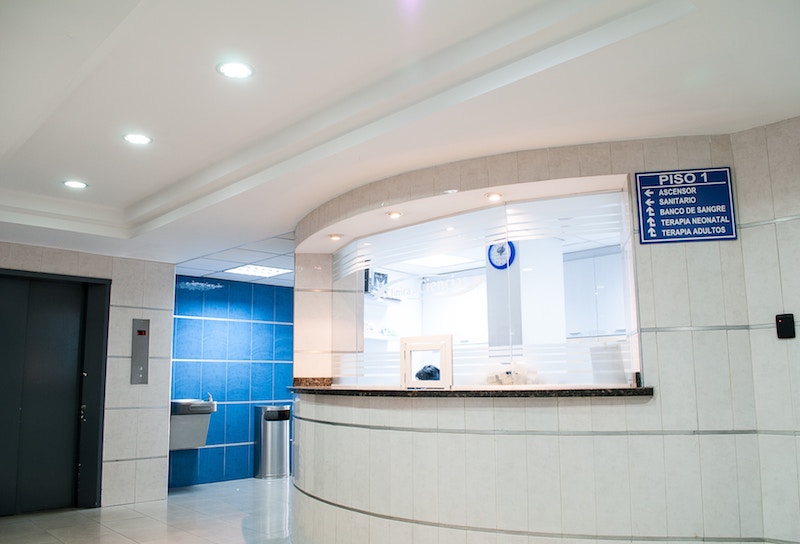 What are the benefits of being a Federally Qualified Health Center (FQHC)?
March 13, 2018 Hurtt Family Health Clinic
A Federally Qualified Health Center or FQHC clinic serves as a safety net for underserved, uninsured, and homeless individuals and families in the US. As community-driven and non-profit healthcare providers, FQHC clinics are dedicated to serving communities with limited access to medical care, regardless of their ability to pay.
3 different types of FQHC clinics:
Health centers (HCs) are nonprofit public or private organizations that are funded by the Section 330 of the Public Health Service (PHS) Act. It caters to medically underserved community members including seasonal farm workers and migrants.
FQHC Look-Alikes or FQHCLAs are health centers that meet Health Center Program requirements but are not qualified to receive federal award or grant funding.
FQHC clinics are outpatient, low-cost clinics that receive grant funding under Section 330 of the Public Health Service Act. These clinics have specific reimbursement systems under Medicaid and Medicare.
For a health center to qualify for federal support, it must meet the following standards:
Provide services to everyone in their community, regardless of their ability to pay. These services include preventive health services, dental and mental health care, and even transportation services.

Develop a sliding fee program

Be a public or a nonprofit organization

Be community based

Have a board of directors composed mainly of their patients

Serve a medically underserved community or area

Deliver comprehensive primary care services

Have an ongoing quality assurance program  
What are the benefits of being an FQHC clinic?
In addition to the federal government funding, an FQHC clinic also has the following benefits:
Enhanced program in Medicare and Medicaid reimbursement

Up to $650,000 in new start money

Coverage in medical malpractice through the Federal Tort Claims Act

Eligible to purchase non-prescription and prescription medications for outpatients through the 340 B Federal Drug Pricing Program

Access to National Health Service Corps

Access to the Vaccine for Children program

Eligible for various other federal programs and grants

Access to on-site eligibility workers to provide Medicaid and CHIP enrollment services

Access to National Health Service Corps or NHSC dental, medical, and mental health providers
FQHC clinics help improve the quality of life for millions of their underserved patients. Their preventative care is cost efficient and allows many patients to have access to affordable immunizations, mammograms, Pap smears, health education, and other screenings. They also meet nationally accepted practice standards when it comes to managing chronic illnesses and the reduction of health disparities. The Institute of Medicine and the Government Accountability Office even recognize health centers' standards when it comes to health screening and chronic condition management.
Hurtt Clinic as a Federally Qualified Health Center
Hurtt Family Health Clinic is a proud no health insurance clinic designated as a Federally Qualified Health Center (FQHC). As a low-cost clinic, we are able to provide all-inclusive services that address the health care needs of our community members in Orange County.  Our resources also make it easier extend help to poor communities. We continue to improve our services to deliver better health outcomes and healthcare solutions to our patients.
Hurtt Family Health Clinic
Low Cost Healthcare
Share