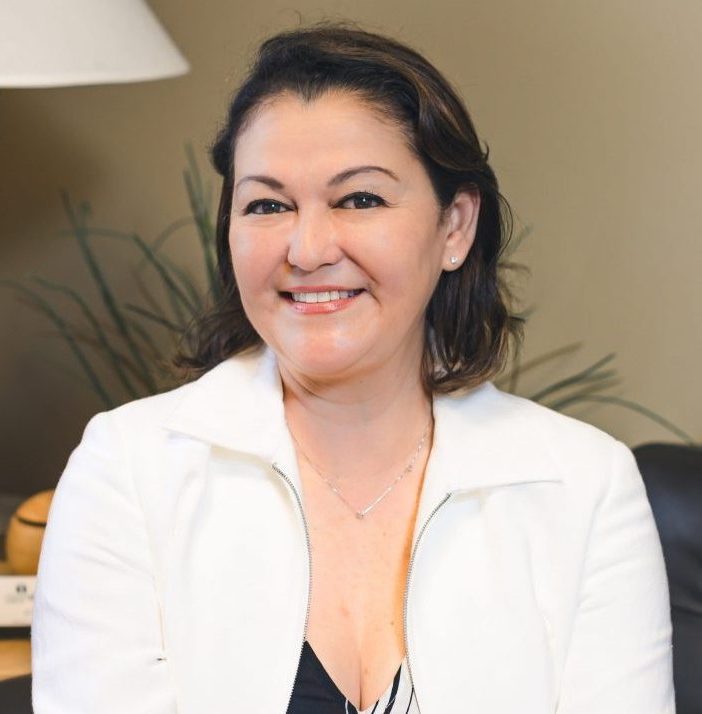 Patricia Bruce, LCSW
August 28, 2018 Hurtt Family Health Clinic
Biography
I graduated from Park University Sergeant Academy at Fort Bliss Texas, as Social Psychologist. I received my Master's degree in Social Work from Arizona State University, and my doctorate in Integrative Behavioral Health at Arizona State University.
I have fifteen years of experience on clinical services with ample experience in mental health, substance abuse, and medical social work in fast-paced outpatient and inpatient facilities. With the past eight years focusing on integrative behavioral health diagnosis and short term treatment. My clinical expertise includes domestic violence, sexual assault, substance abuse, and management of behavioral health conditions developed due to chronic medical conditions.
I have been working together to create programs at Alameda County Family Justice Center for Latino women victims of sexual assault, domestic violence, sexual traffic, and  violent crimes. I developed a program for psycho-education, including economic freedom, helping the underserved immigrant population to acculturate and assimilate newcomers to life in the United States. I have also worked as a program coordinator of Battered Immigrant Women, led the Community Response Team against Domestic Violence (CCRT) in Nogales AZ.
Practice Philosophy
My primary mission as a clinician is to enhance human well-being and help my patients to meet their goals, with particular attention to the needs and empowerment of people who are vulnerable, oppressed, and living in poverty.
Hurtt Family Health Clinic
Behavioral Health and Counseling Staff
Share