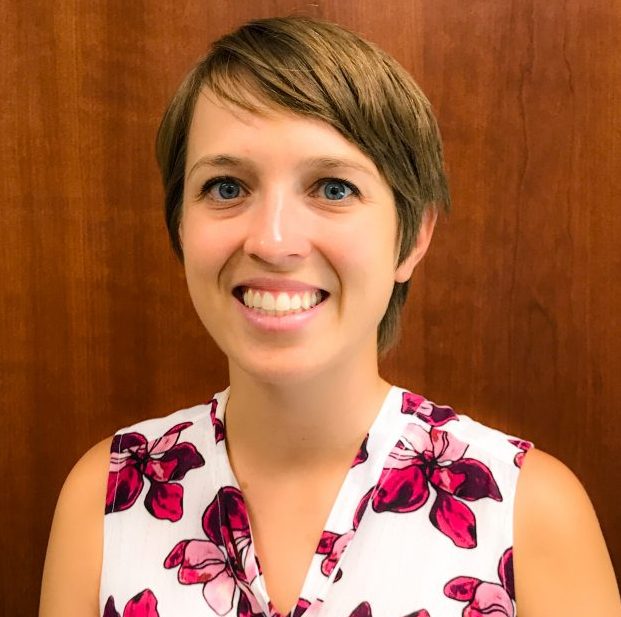 Monica Ball-Zondervan, MD
September 19, 2017 Hurtt Family Health Clinic
Biography
I grew up in Washington state. First exposed to healthcare in my teenage years, I worked in various positions from helping hospitalized patients as a nurses' assistant, coordinating physicians and patients as a surgery scheduler, and serving those with acute issues as an ER tech. These experiences sparked a passion for medicine and service in me, which led me to pursue my medical education at Loma Linda University School of Medicine. I completed my postgraduate training at Long Beach Memorial's Family Medicine Residency. I am board certified in Family Medicine, and love the opportunity to work with patients of diverse backgrounds and ages. My particular areas of interest are pediatrics and women's health.
Outside of the office, I enjoy running, hiking, cooking, playing with my dog, and spending time with family and friends.
Practice Philosophy
Through communication and education, my goal is to empower patients with the knowledge and tools they need to achieve their best health.
Hurtt Family Health Clinic
Medical Staff
Share