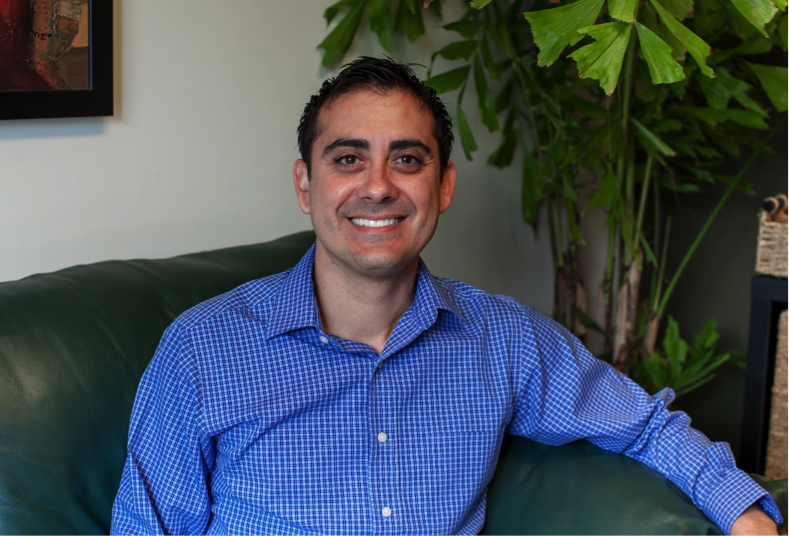 Arthur Montes, LCSW
June 24, 2017 Hurtt Family Health Clinic
Biography
I grew up in the beach cities Costa Mesa/ Huntington Beach. I am also a Veteran of the Armed Forces (Army) and served our country proudly as an Infantryman with the 101st Air Assault Infantry in Ft. Campbell Ky. Upon returning from serving our country I began studying locally at Orange Coast College to obtain my associate's degree and then transferred to Long Beach where I acquired my bachelor's degree in psychology and my master's degree in social work. I am currently a Licensed Clinical Social Worker. Moreover, I am an ordained minister and the lead Pastor of the Spanish Ministry at my Church.
My relationship with Jesus is the main goal of entering this profession of counseling. I suffered abuse and trauma as a child and never received formal counseling or help. It was through my born again experience that I found new life and hope along with the call of God upon my life to help those in similar need. I believe that the Lord has helped and guided me to the profession I am in the job I hold. I feel blessed to be serving the community with the OCRM and Hurtt Clinic and I love and enjoy helping to make a positive impact on the lives of the children and families I interact with on a daily basis.
Practice Philosophy
My practice philosophy encompasses the theories and modalities of various schools of thought within generalist social work and I use a biblical approach to serving the clients and needs of the community. I have a heart to help those who have suffered from trauma and neglect and love to advocate for families that are disenfranchised and suffer discrimination and barriers. I strive to improve the quality of life of the children and the families that I serve and advocate for those who have suffered trauma, abuse, and are hurting.
Hurtt Family Health Clinic
Behavioral Health and Counseling Staff
Share