Medical Services
Hurtt Family Health Clinic offers low cost medical services for underserved families in the Orange County areas of Tustin, Santa Ana and Anaheim. Our general medicine and primary care services include preventative healthcare, pediatric services, and individualized medical care; in a comfortable, patient-friendly setting.
Our staff is composed of board-certified physicians, certified nurse practitioners, and certified physician assistants. They are highly dedicated professionals who treat individual patients with respect, providing comprehensive care while nurturing long term relationships. Our services include:
General medicine and primary care
We serve patients who come to our facilities by appointment and walk-in basis. Click the tabs below to learn more about our medical services.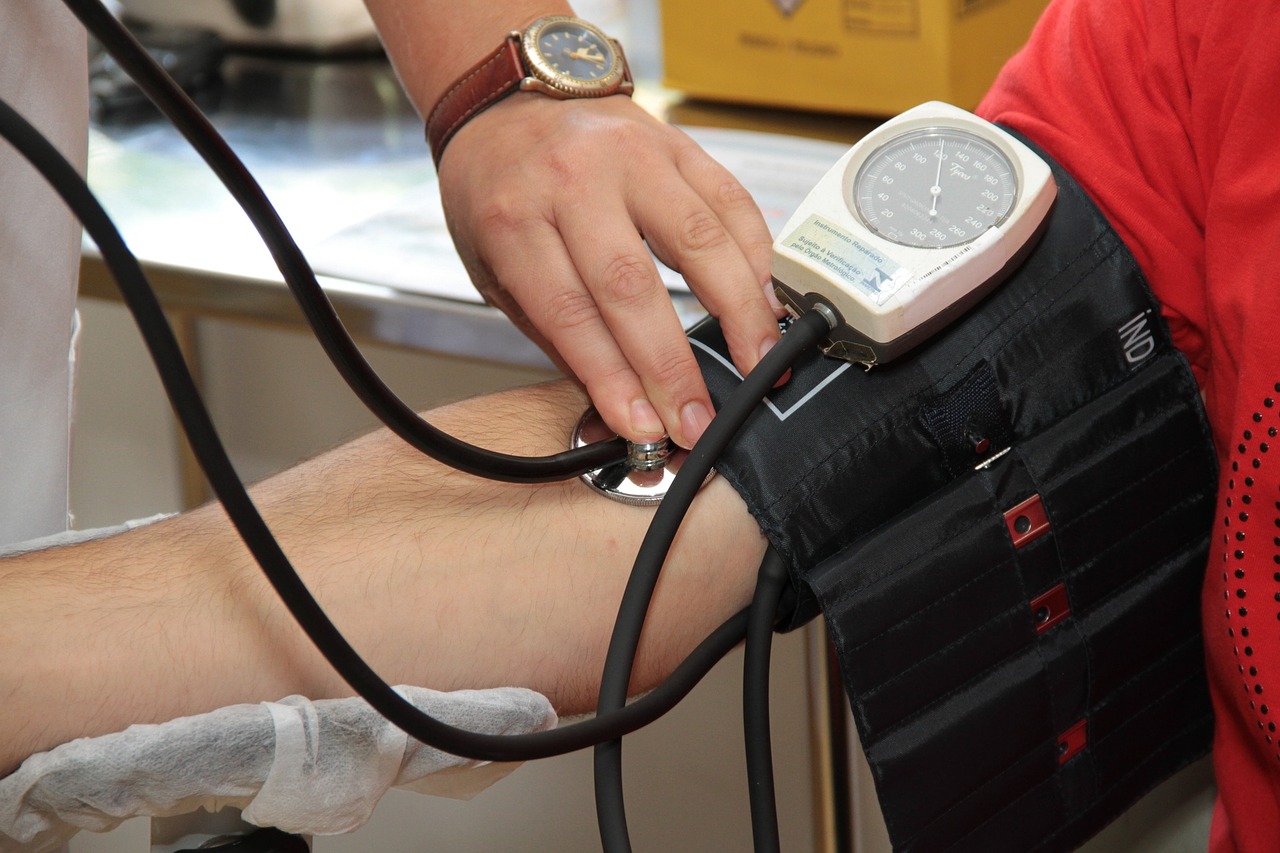 Primary Care
Whether you're seeking annual check-ups or treatments on sick days, you can get the help you need at our primary care clinics. We provide the following primary care services:
Family medicine

Women's health

Well-baby and well-child check ups

Adult and child immunizations

Physical exams and screenings for children and adults
As a Federally Qualified Health Center, or FQHC clinic, we are a medical clinic that offers a sliding fee scale discount program to underinsured or uninsured families. Our dedication to continuing quality care ensures patient-centered services at all times.
Our primary care physicians deliver the entire range of family internal medicine services for the family, including care for acute and chronic cases.
Women's Health
Annual well-woman examinations are important in making sure that the female members of the family are staying healthy and up to date on important screenings. This is also crucial in addressing potential and existing issues at the earliest possible time.
Hurt Family Health Clinic offers well-woman examinations, encompassing preventative care, recommendation for specialized services, and referrals for these services. These examinations may include:
Pelvic and breast examinations

Birth control consultations

STD testing

PAP smear tests

HPV and other immunizations
Senior Care
Hurtt Family Health Clinic also provides primary medical care for seniors. Our goal is to enable senior members of the family to have improved quality of living throughout the lifespan. Our comprehensive care and guidance will help seniors in managing their health through:
Good movement and exercise

Custom nutrition plan

Proper rest and sleep

Healthy weight maintenance

Basic dental care

Hearing and vision care

Skin care
Pharmacy Assistance
As a medical clinic committed to providing services to families of all incomes, Hurtt Family Health Clinic is able to provide some medications to patients at little to no cost through various programs and collaborations with our community partners. We charge a nominal dispensing fee for those medications.
For meds that we do not have on hand, we also assist our patients with completing their applications for our Prescription Assistance Program.
See our Patient Services page for more information.
Chronic Care Support
Our medical staff provides ongoing support to teach our patients how to manage chronic conditions such as: allergies, asthma, back pain, COPD, diabetes, high blood pressure, and high cholesterol. We offer a variety of programs that help patients:
Understand their role in managing their disease

Manage medical, personal, and emotional issues

Manage stress, depression, sleep, fatigue, and pain

Improve relationships with their doctor

Manage their medications

Get necessary social support

Make healthy lifestyle choices